Welcome to Paltauf Audio
Where a passion for music and technological excellence go hand in hand. Our philosophy is clear and simple: "Music comes first!" This is not just a catchphrase but the essence of over 30 years of experience and passion that goes into each of our products.

Wolfgang Paltauf: The Architect of Sound
Our founder, Wolfgang Paltauf, cultivated his love for music in his childhood, which was enriched by early musical education, instrumental lessons, and numerous concert visits. The discovery of an old tube catalog ignited his interest in amplifier electronics, and from this initial spark, a career emerged that he has pursued for over 30 years with unbridled creativity and a quest for perfection. Wolfgang Paltauf lives his conviction that love for music and love for technology should not only complement each other but must culminate in the art of authentic sound.
Thomas Stiegler MSc: The Pulse of Paltauf Audio
As co-owner and managing director, Thomas Stiegler not only brings a deep understanding of business administration and marketing but also decades of experience in sound design. From private parties to large events, Thomas Stiegler has worked with a variety of PA systems and knows how to create an emotional connection between music and listener.
Our Products
In today's fast-paced world, moments of pause have become rare. Our high-end audio amplifiers and speakers are designed to lead you to these elusive moments. Whether it's an exquisite tube amplifier for electrostatic headphones or our latest in-house developments in amplifier technology, we pay attention to every detail to offer you an unparalleled musical experience.
Invitation to Enjoyment
We invite you to rediscover the world of music.
Allow the unmatched sound quality and craftsmanship of our products to transport you to a dimension where music is not just heard but experienced. And in doing so, forget the mundane.
Product Catalogue 2021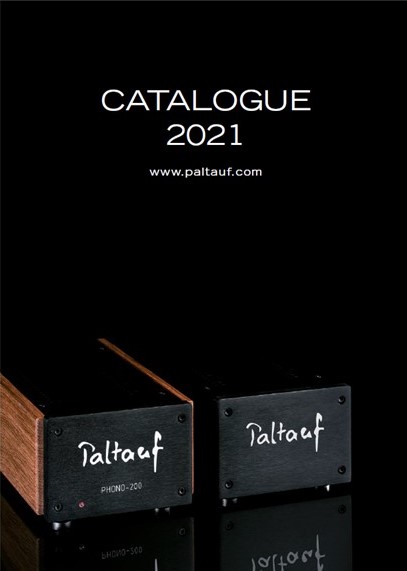 Here you can find our product catalogue from 2021:
Detailed information about our products, with technical details and descriptions.